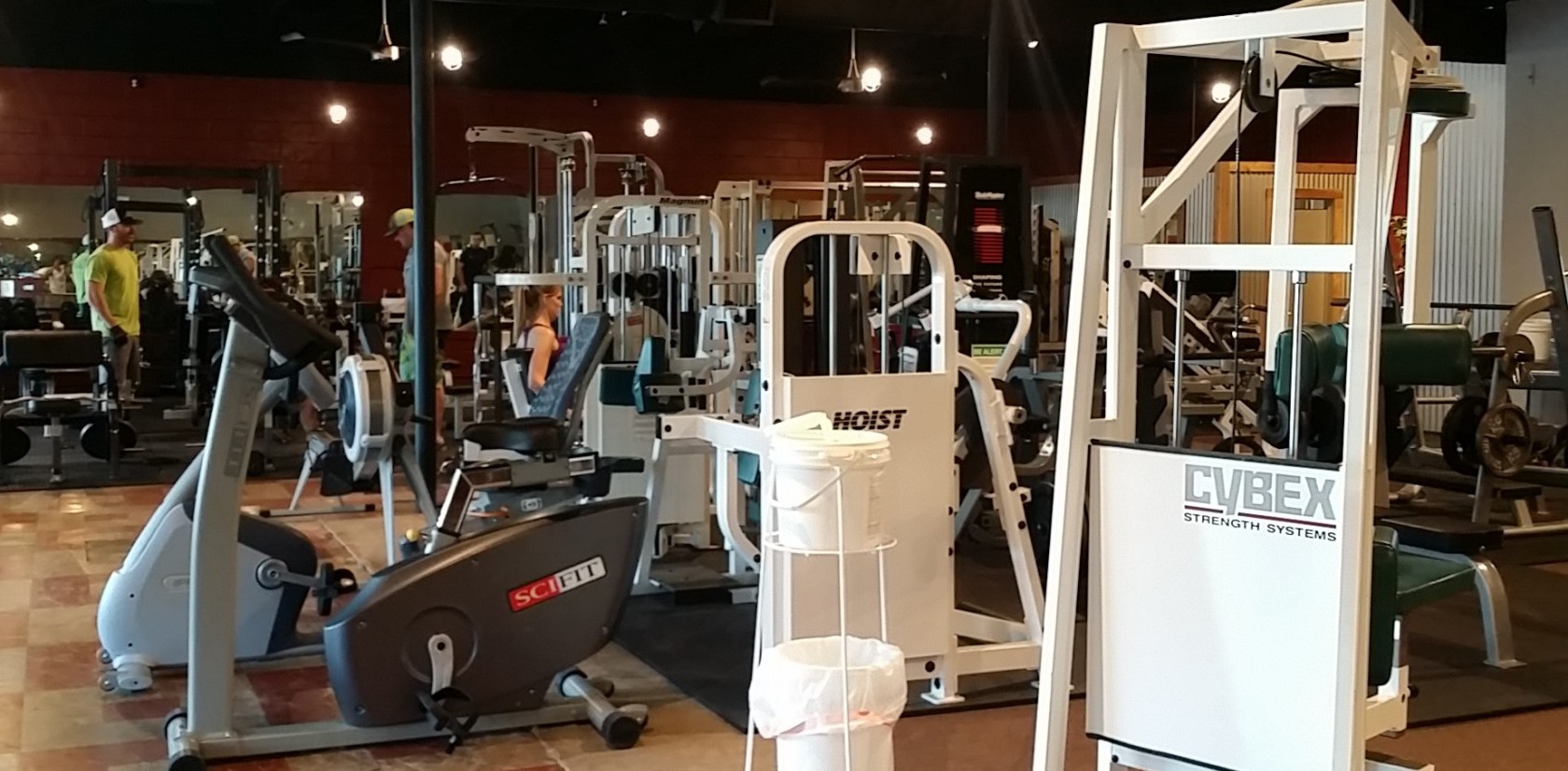 Welcome to Total Body Gym & Tan, for immediate service please call 361-782-5772.
Please call to schedule an appointment or for a tour of the facility. All services are done by appointment only, this includes new membership applications. If you would like to receive a discount, please have your physician complete this form.
In order to expedite new membership sign-up, please request/print copies of membership application, agreements, and forms needed to establish a membership. If you have any questions please do not hesitate to call.
If you wish to cancel, we are sorry to see you go, however all cancellations can be done through the online form.
As always we appreciate your business.
=Total Body Gym & Tan=